MacBook Pro 13"
A touch of genius.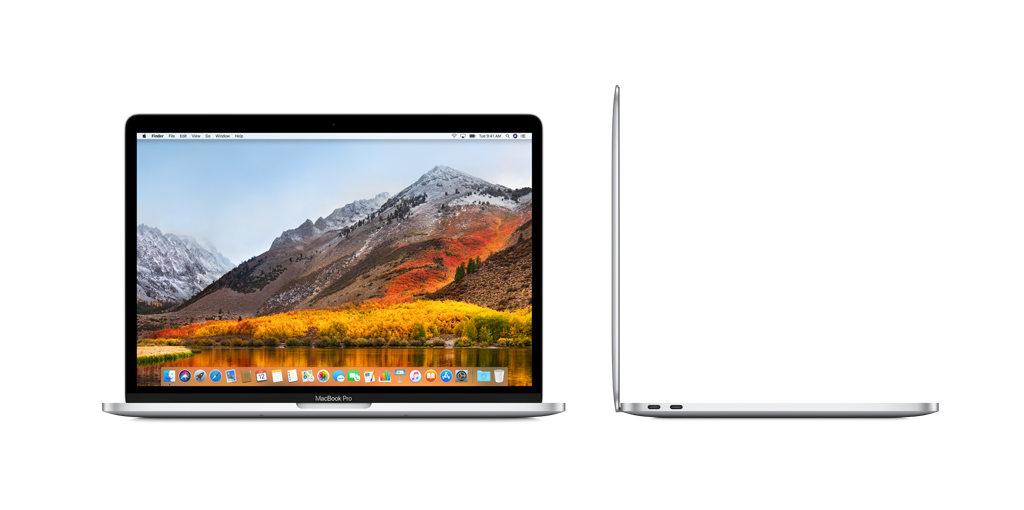 For students who are looking to do more heavy-lifting with their computer while staying mobile, the MacBook Pro 13" is the way to go. The Retina display offers stunning color replication and beautiful picture quality for those who like to dabble in photography and graphic design. Thunderbolt 3 technology allow for any type of connection, from fast charging to crisp audio-visual to rapid data transfer. Powerful. Compact. Affordable.
MacBook Pro 15"
Speed-of-the-art.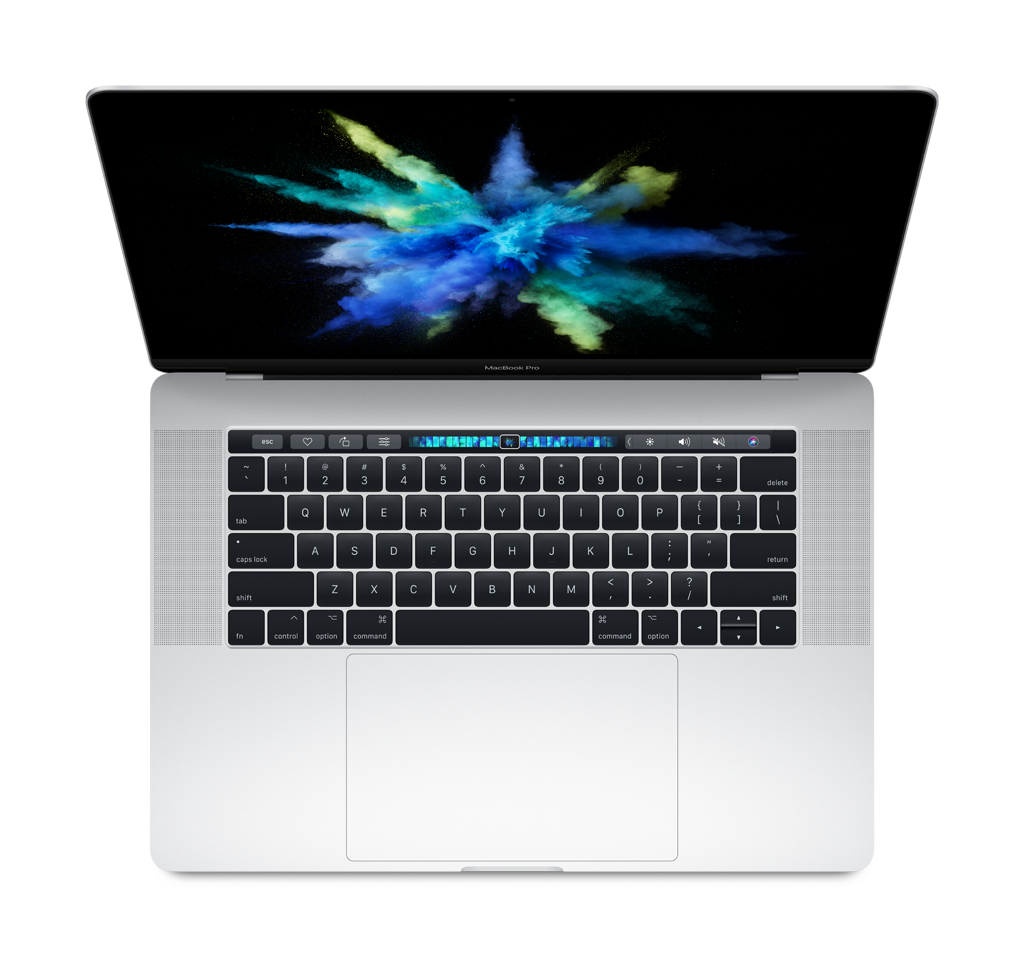 Take everything from the MacBook Pro 13" and make it bigger, faster, and more powerful, this is what the MacBook Pro 15" offers. Coming standard with 256GB of flash stores, 16GB of memory, and a quad-core i7, there is nothing that this machine cannot handle. Engineered from the ground-up for professionals, the MacBook Pro allows you effortlessly design, create, and store any project you set your mind to.
Information Technology Recommendation
If you already have a computer and want to make sure it's as ready for college as you are, check IT's
equipment recommendation page
.